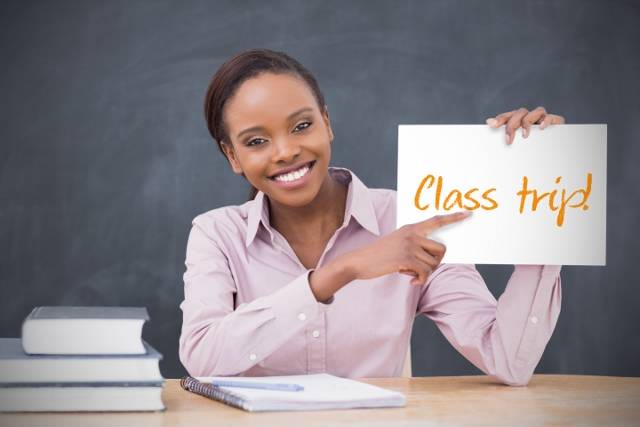 School System Certified and University Approved
Teachers have enough to worry about when taking students off campus, transportation shouldn't be added to the list. We make teachers jobs easy from the very start. Most schools require three bids on field trips. You can get a bid from us online, instantly, and emailed right now - Just Click Here.
Wow, how easy was that? Once you have selected A Goff, we will work with you to ensure a stress free day - or three. We do hundreds of field trips a year and treat every one as special. Many of our guests are seeing the wider world for the first time and we are delighted to be part of their adventure.