A Goff Group and Individual Transportation
Certified School Carrier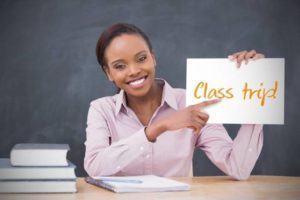 Check our carrier credentials with your school district. You will find our commitment to military grade COVID 19 mitigation procedures meets your district requirements. Motorcoaches or Minibuses can keep your teams and students safely together. Estimates are transparent, accurate, and billed promptly.
Authorized Military Transporter
We are approved by the Department of Defense Center for Travel Excellence. Look for us on GOPAX, call us directly or email us. We follow military disinfection protocols and are available on short notice in Virginia, North Carolina, Ohio, West Virginia, Maryland, Kentucky, Pennsylvania and Washington, DC.
Event and Talent Specialists
We have offered full service, high touch guest transportation to the biggest names in business for over 20 years. Reliable service is assured no matter how large the event or how long you need assistance. Ask the tour managers and travel coordinators you know for a reference check on our company.
Tour Groups & Weddings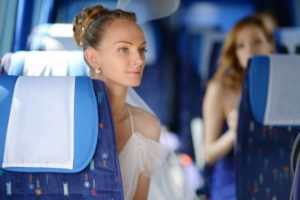 Sight & Sound, Gettysburg, NY & DC and everywhere else are within reach. You can rely on us to provide a hassle-free wedding experience. We also serve wineries, distilleries, and breweries. With excellent fleet choices, you can find a perfect fit for your group. We serve thousands of events each year.
Founded by the Goff Family
Minority Woman Owned
Nationally Recognized
Support Veteran Owned Businesses